MAXIMIZE ENERGY PRODUCTION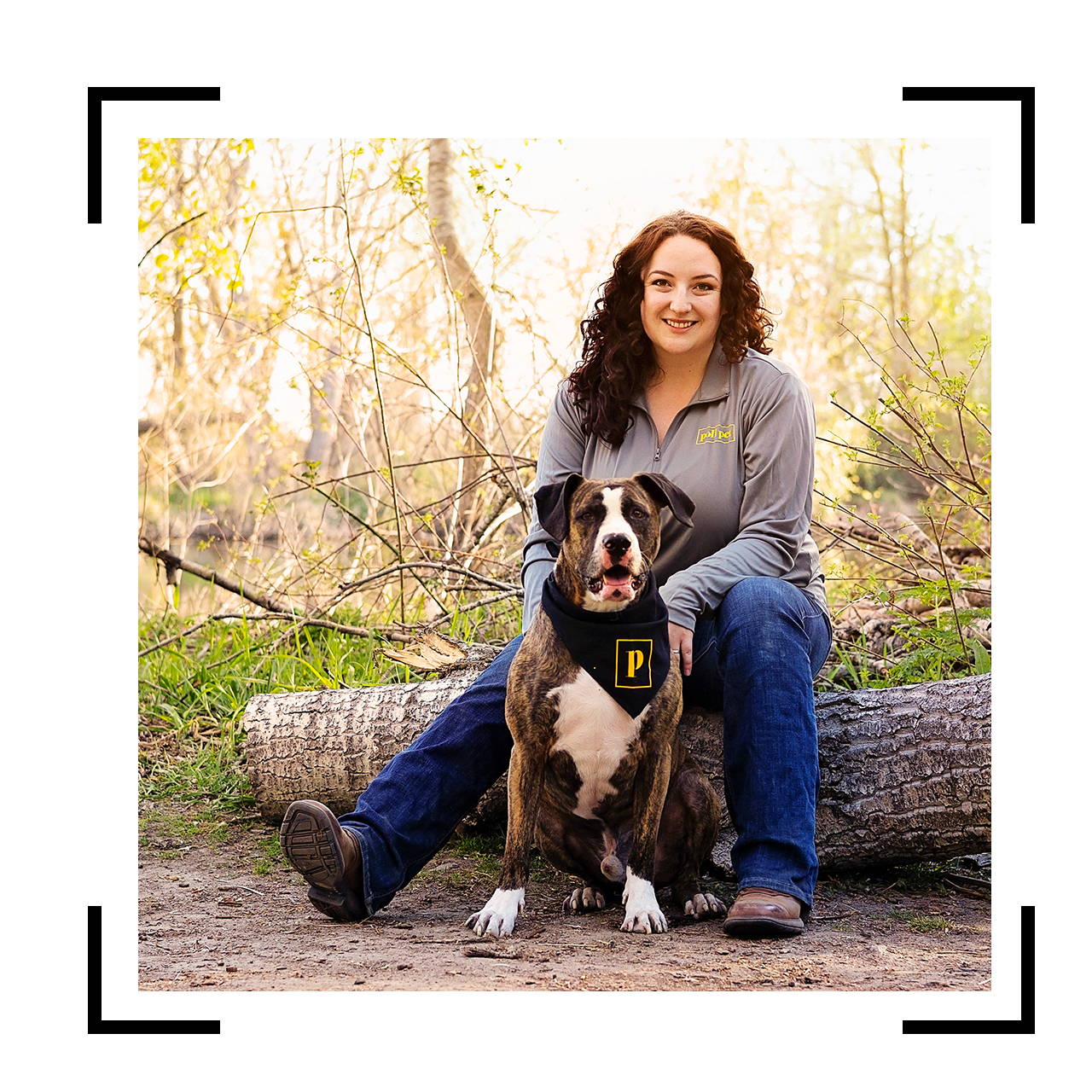 Live longer, healthier, and happier together.

Harnessing the benefits of specific fulvic acid extracts, Boost is formulated to enhance mitochondrial function and up regulate ATP production. While improving energy levels, Boost improves your pets ability to detoxify to maximize their health. Boost promotes cellular renewal and helps mitochondria in their role of viral protection.
---
GIVE YOUR PET A REASON TO KISS YOU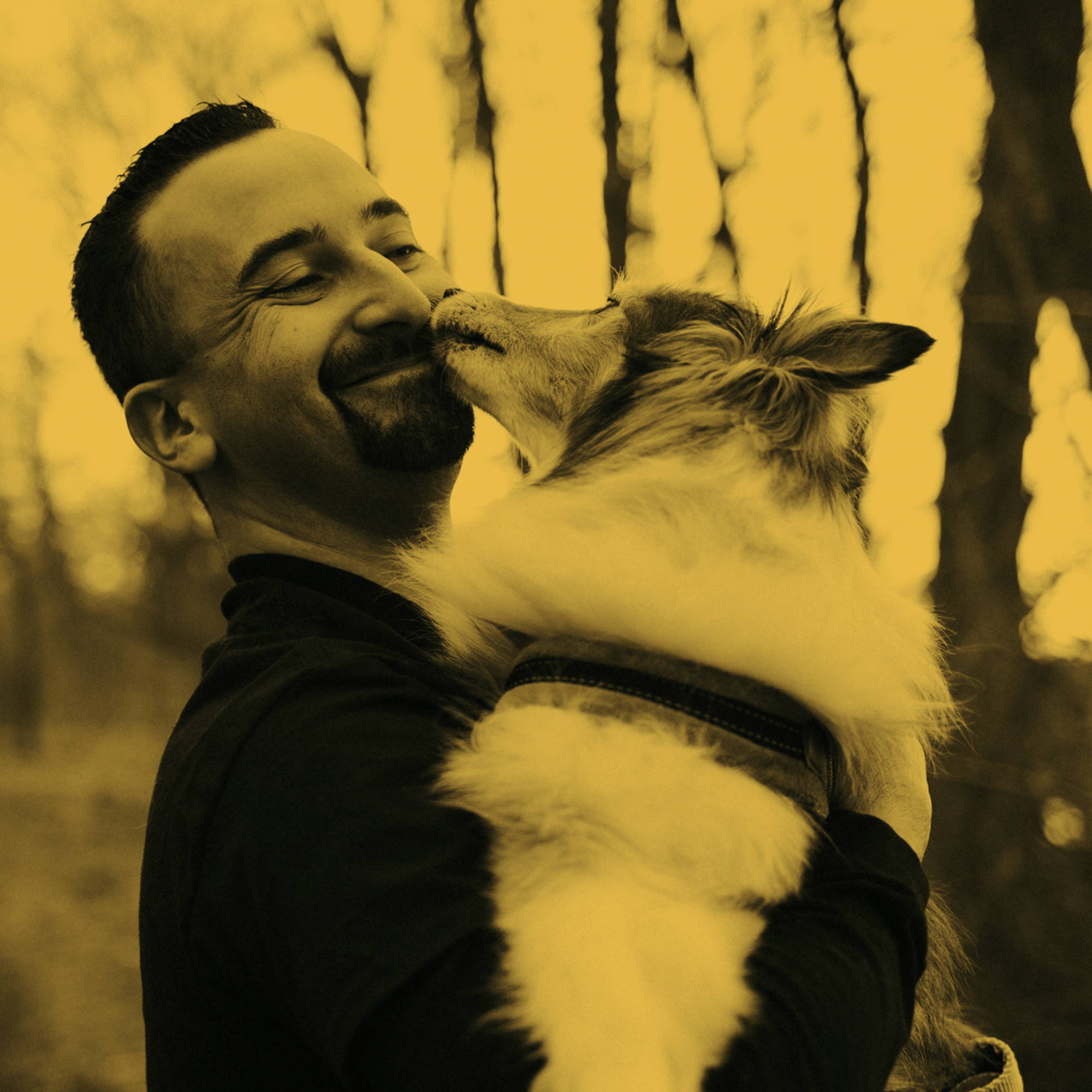 Maximizes Energy Production: 
Provides the electrical charge needed to maximize energy production, cell signaling and pure water production.
Protects Against Damage:
Leveling up mitochondria function assist in shielding DNA from damage and viruses, as well as dying prematurely and reducing oxidative stress.
Promotes Healing: 
Eliminate allergies, improve digestion, boost immune support, quicker muscle recovery, better sleep and much more!
"So excited to have a product like this for pets!"

"I am so excited to have a product like this available for my cats and dog. I have been looking for a long time at ways to heal my pet's gut. Our kitties had a super rough beginning and gut health did not win out. And then on top of that, the last few years it turns out they have been exposed to the same toxic molds my family has been and their health declining. This product is so easy to administer and goes undetected in their water. The kitties in just a few short weeks have increase energy and overall improvement in their health. Thank you so much for making an incredible product to help my 4-legged family!"
"Noticed a huge improvement!"

I have a 9 year old mini dachshund who deals with low energy, anxiety, & allergies. I've had her on renew and boost for about 5 months and I have noticed a huge improvement in her energy levels, her coat is very shiny, and her anxiety has lessened and she is quicker to calm down in storms. I also used to hand fed her because of anxiety or she would not eat and I no longer have to do that.
---
How do I clean the dropper?

1. Wash pipette (dropper) for at least 30 seconds under warm tap water containing a mild liquid detergent.
2. Rinse using tap water with a final rinse using filtered or distilled water.
3. Place pipette (dropper) into bottle and lightly hand tighten.
4. Repeat the process if the pipette (dropper) touches the mouth, hands, or anything dirty
Can I administer Boost directly into my pet's mouth?

Boost is best to be mixed with water or food then given to your pet.
If swallowing is an issue you may use a syringe and water to dose your animal.
Will Boost make my dog or cat hyper?

No, Boost will not cause your dog or cat to be hyper. Often, the additional cellular energy and healing provided by Boost will result in less anxiety and more calmness.
Stay in the loop on all things Poli. We often run short promotions that you won't want to miss, and this is the best way to make sure you're notified.
---
Written by
an anonymous user
on
Customer Reviews
based on reviews
There are no customer reviews yet.
Thank you for submitting your review. Once it is approved, your review will show up in the list of reviews.
Submitting your review failed. Please try again.